GEnder AFFIRMING VOICE THERAPY
Transgender voice therapy is a safe and effective option for any transgender person seeking to unlock their authentic voice. Whether you are a trans-woman, trans-male, queer or non-binary we can help you discover the full spectrum potential of your voice.
This service is available to all individuals across the gender spectrum seeking any form of gender affirming voice training:
Gender Non Conforming Voice Therapy | Voice Feminization Therapy | Voice Masculinization Therapy
The anxiety, depression and dysphoria that can arise when your voice is not aligned with your gender expression can hinder you from living a fulfilled life. If you are struggling with your voice please contact our offices today for a free consultation and let's explore what transgender voice therapy can do for you!
‍All sessions are available via tele-conference to ensure your privacy and safety. In-person sessions can be discussed upon request.
Vocal transition is an important step in the transition process because our voice represents our identity. The individualized program offered includes work in the areas of resonance, pitch, intonation, rate, volume/intensity, articulation and body language training, vocal hygiene and a client companion guidebook to help generalize the skills learned in therapy.
Being comfortable and at peace with your voice is a critical part of our overall communication.
Pediatric Transgender Voice Therapy
Pediatric transgender voice therapy services are available for children ages 13 + and with parent consent and involvement. We have extensive experience working with children and have a comprehensive understanding of both clinic - based services and school - based services. Please contact us if your trans-daughter or trans-son has expressed interest in working on his or her voice!
Functional voice therapy is a holistic and preventative approach to vocal health and wellness. It is for any professional that uses their voice on a daily basis as a part of their job. If you are a professional voice user then you know your voice is your instrument and it has to be maintained. Don't wait until you have an injury to heal it, prevention is the best strategy.
Our functional vocal wellness program includes a comprehensive assessment that takes a holistic dive into your vocal use, diet, lifestyle and environment. From there we develop a program based on your unique vocal needs to keep your voice supple, healthy and strong.
Treatment modalities include Mindful Voice™, customized vocal hygiene protocol, vocal function exercises, breath work and evidence based vocal therapy techniques.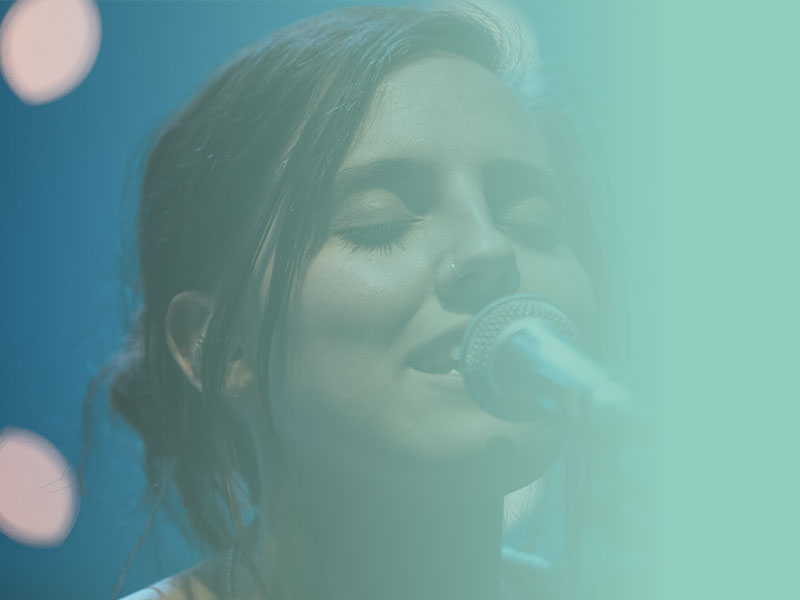 Myofascial release for the voice, also known as a laryngeal massage or voice massage, is an ideal manual therapy for anyone who uses their voice professionally and finds they carry tension in the head, neck and laryngeal region. Laryngeal massage can help release muscle tension held in the laryngeal, the tongue, jaw and diaphragm. It can reduce voice fatigue, increase vocal range and improve overall vocal function.
Any professional vocal athlete (singer, politician, teacher, attorney, voice over action, etc) can benefit from a vocal massage. You are a good candidate for this hands - on manual therapy if you are a professional voice user and experience vocal strain, vocal fatigue, reduced vocal range, vocal hoarseness or any symptom that limits you from using your professional vocal instrument.
Myofasical release for voice is the only service not available via Skype, Please contact our offices to schedule an in - office visit.
‍
Laryngeal massage is the only service that must be provided in person. Please contact us for more information.