You can access total communication feminization.
Do you have three months to dedicate to change the rest of your life?
With all the free content out there it is tempting to by-pass the paid programs and to just "Do It Yourself". And you may have tried it all. The free videos, the guides and maybe you downloaded a program that promised you a feminine voice in just 30 days.
Only you were left feeling frustrated, defeated and probably picked up some bad vocal habits along the way. No one can change your voice in just 30 days.
These packages follow a three - month program I've developed that yields results. Because it tunes you in to understand the vocal access points. These are the key to unlock and refine your voice.
Designed with your success in mind! Finding your access points is the key to voice and communication feminization.
What if you were addressed as Ma'am on the phone?
This starts with ensuring you understand where your voice is currently at. This is your baseline, your habitual pitch. Then we dive into understanding your vocal habits. We have to keep your instrument tuned and sharp.
Next we journey together through all the vocal parameters, playing and experimenting, to find which one will unlock your authentic feminine voice.
We work with you for three months to establish a new way of communicating. But it doesn't stop with the modules.
You will have access to written material to guide you through the modules and follow up homework. You will be connected to our secret Facebook group where other users join our competent and compassionate team of voice clinicians to support you in your journey.
Stop wishing, start doing. Total communication feminization is possible. You must only be willing to start.
Intensive Modules
Curious to see what The Voice Stylist can do for you? Try one of our intensive modules.
These 30 - 45 minute videos will dive deep into various vocal parameters. I'll cover all the tips, tricks, prompts, cues and strategies that we have uncovered that help to unlock your authentic voice. Each video should be pauses, rewatched and reviewed. Using my clinical expertise and guidance, you can self - teach and dive into teach of these parameters as deep as you'd like!
Moving through each exercise with clear directions and demonstrations. And even discussing the potential challenges and how to over come them. These intensives are for anyone who wants to tap the professional expertise of a master voice clinician.
Resonance - $79
For anyone who desires to have an energetic and bright voice. A key skill for those who wish to feminize their voice. Go beyond the basic 'hum' exercises. Expand that hum into a forward focuses resonance that carries over into your everyday communication. This intensive carries you through the communication hierarchy. Demonstrations of different methods will show you how to explore your resonance and discover a more vibrant, clear and pleasant voice.
pitch - $69
We all have a habitual pitch. But you're not limited to the pitch that you've settled into over the years. Learn to control your pitch safely. Access the full spectrum of your vocal range. Own the truth that if you can produce the sound- then it is your authentic voice. Your voice is yours. Whatever your 'why' may be you can learn to shift your voice and pitch to be the best representation of who you are.
Intonation - $69
The perception of the listener is influenced by the way we speak. Intonation can bring life, color and character into your voice. Break out of the mundane and monotoned communication patterns. Let your full individuality shine through the cadence, inflection and intonation of your communication patterns. What is your unique vocal blueprint? Bring variety into your communication and learn the prowess of vocal expressiveness.
mindful voice - $29
A guided visualization and vocal meditation to tune you into your personal breath and voice connection. We take great care of our bodies and appearances. We should care for our voice, and tap into our identity with the same intention. Your voice serves a physiological, biological and emotional purpose. It is a tool for self - expression and represents your inner most thoughts and emotions. If use your voice in any capacity throughout the day then Mindful Voice is for you.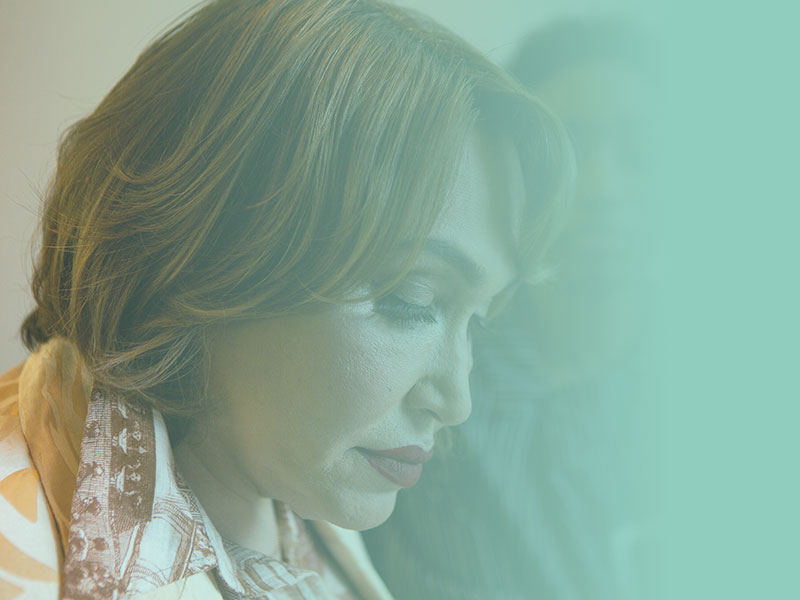 No worries, we want to make sure you make an informed decision. So we would like to offer a glimpse into our professional expertise and knowledge. And a preview of the webinar series, so you can see the quality of content we have curated for you so you can be successful.
Included in this bundle is:
Am I Ready For Voice Feminization? A Quiz

Voice Feminization: Surgery vs Therapy

Voice Feminization Therapy: An Infographic

Introduction to the Webinar Series & Preview Link